About Us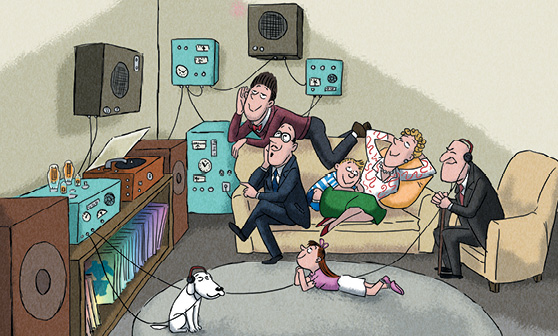 HiFi Exchange is a business run by audiophiles for audiophiles. It's a place where you can consign your esoteric and vintage audio equipment. We are here for the same reason you are : the appreciation of classic sound equipment and the never ending quest for the ultimate in music reproduction.
The audio perfectionists' constant search for sonic nirvana has never been easier or more affordable!
Our fee for consignments : 20% net sale price of the item. Please call ahead to ask as we have limited space available.
We provide free services to help you put together or hunt down rare and quality vintage system of your desire. Call us to discuss further.
44 Alexandra Parade, Clifton Hill, VIC 3068
T 03 9489 9898
M 0421 981 983
trading@hifiexchange.com.au
OPENING HOURS :
WENESDAY TO FRIDAY : 1 PM TO 4 PM
SATURDAY : 12 PM TO 3 PM

CLOSED ON SUNDAY, MONDAY, TUESDAY AND PUBLIC HOLIDAYS. Appointments can be made for after hours visits.
Best way to contact us after hours is to TEXT US on 0421 981 983.
We endeavour to donate 5% of our total net profits to a Charity Group of our choosing each year.